We've been designing, manufacturing and exporting gold and silver jewellery catering to the luxury jewellery market. Based in Bali, Laurent Leger jewellery manufacturing has been operating since 1997. We blend the best European standards of excellence with the craftsmanship of talented local jewellery artisans to produce superb handcrafted jewellery using gems, mother of pearl, Venetian glass, pearls, wood and other materials in combinations bounded only by your imagination.
I give form to your inspiration to create objects of desire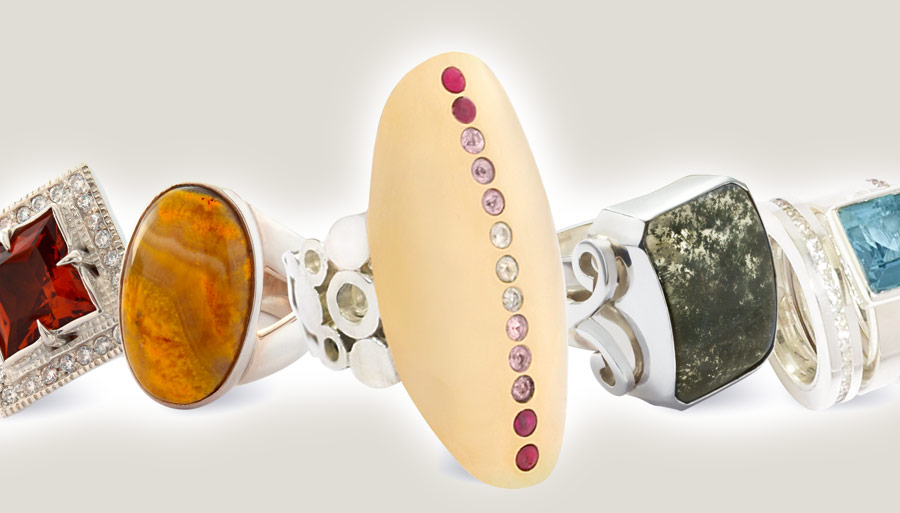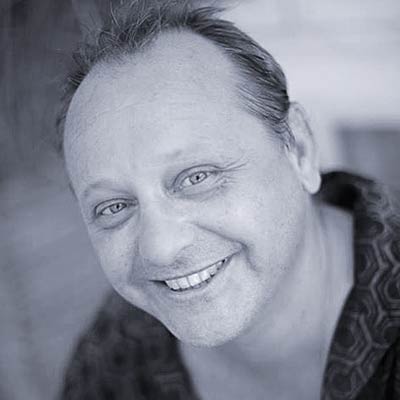 Laurent fuses classic
European, Asian and African influences to create new jewelry
with time honored style. " It's a question of knowing what you want and then seeking it". Laurent Léger says : "A piece is either good or bad - there no middle ground". Half of his design business comes from the commissions of major designers.